Dentist Can Make
Your Smile Great!
Quality care in a State of the art facility. To see for yourself, visit us and get consultation
from one of our highly trained and experienced dentist.

Book Your Appointment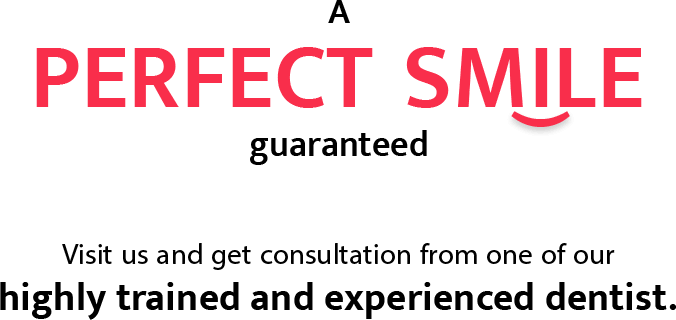 Book Your Appointment


Best Professionals
Our team of highly trained doctors, with countless hours of experience, is here to give you the best medical service possible.

Complete Care
General dentistry covers a wide range of procedures. The goal of general dentistry is to remove all disease from your mouth.

Modern Equipment
Whatever your plan is, our state of the art equipment makes it simple for our team to make it a reality, just as you desire.

Emergency Ready
Having a dental emergency can be a very traumatizing experience, that's why our medical staff is ready to help twenty four seven.
Amazing Doctors and advanced
proven Technology will keep your
Smile looking great!
Dentist Near Pasadena TX

Book Your Appointment

Complete Dental Services
for highest patient demands,
tailored for each case!

Book Your Appointment

Dentist Near Pasadena TX

Dental Exams

Cavity Filling

Implant Dentistry

Root Canals

Tooth Whitning

Dental Brackets

Under Sedation

Radiology Service
What to do in case
of a Dental Emergency?
Sometimes, a patient can experience a situation of deep discomfort and pain, that may indicate the
need of immediate medical attention. For this reason, we always have a doctor on call, ready to address these emergencies. Please do not hesitate to contact us if you feel you are in an emergency situation!
Dentist Near Pasadena TX
Customer Reviews!
Blog posts Written by
our wonderful Doctors

Read All Blogs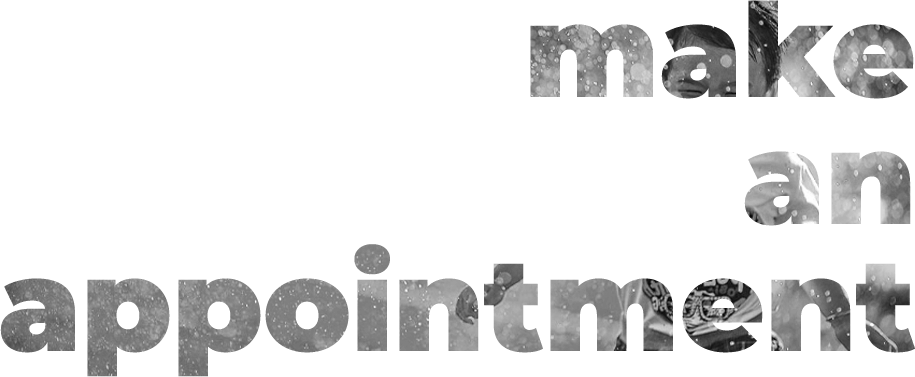 Book your appointmentMake Appointment!
Contact
Us
!
Address:
3701 Shaver street, Pasadena, Texas , 77504
Telephone:
3463880505 | Fax: 346-388- 1114
Email:
Isfdental1@outlook.com
© 2022 Lonestar Family Dental | All Rights Reserved
Dental Marketing by Cogent Datamatics & Consulting LLC