Radiology Service
Best Radiology Specialists in Pasadena TX 77504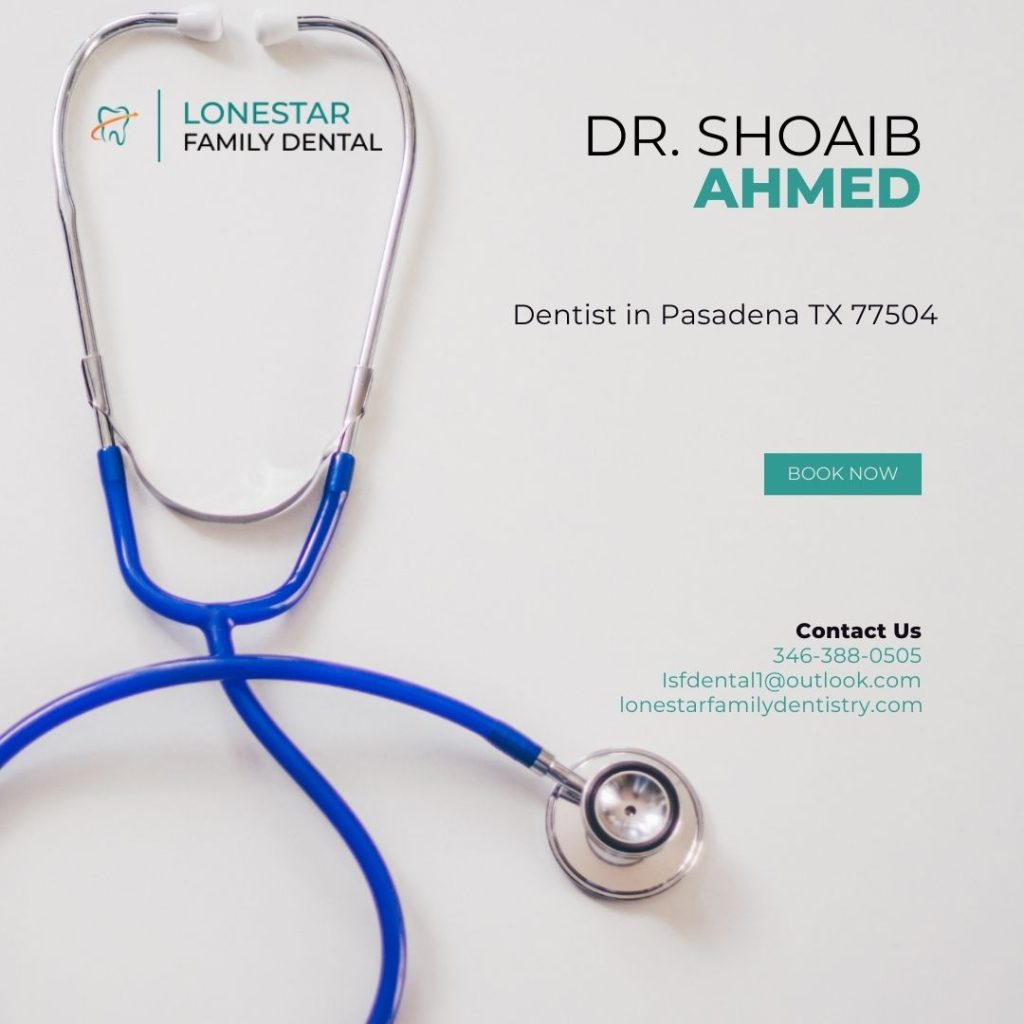 Radiology is also known as diagnostic imaging. The process involves multiple tests, which require projecting and picturing various parts of the body. Radiology is useful in several operations such as CT scans, MRI, X-ray, ultrasound, etc required during diagnosis. (Best Radiology Specialists in Pasadena TX 77504 )
Radiology is the principal management process of all disease. It also contains a variety of tools and techniques for detection, analysis, and curing. Moreover, it is the way through which the doctor finds out detailed information about disease-related structural changes. We all know early diagnosis can help save much life, and without it, there can be no proper diagnosis, thus no treatment.
Request an appointment for the best radiology specialists in Pasadena TX 77504 
Dental radiology is a central diagnostic method in veterinary dentistry. Dental radiographs help detect hidden painful pathology, estimate the severity of dental conditions, evaluate treatment options, provide intraoperative guidance, and help monitor the success of previous treatments.
Oral radiology is the specialty of dentistry and discipline of radiology concerned with the production and interpretation of radiographic images, including CT and MRI scans that are used for the diagnosis and management of diseases, disorders and conditions of the mouth, face and jaws.
Forms of radiography used in Dentistry
Plain films- intraoral and extra-oral
Digital imaging
Advanced techniques – computed tomography, cone beam computed tomography, magnetic resonance imaging, ultrasound, and nuclear medicine.
Plain Films
They are primarily used to provide additional information about the teeth and supporting structures after clinical evaluation. Intraoral radiographs (IOPA and bitewings) are sufficient to detect dental caries, periodontal disease, and periapical disease, but other conditions involving the jaw and temporomandibular joints can be diagnosed using extraoral radiographs.
Request an appointment for the best radiology specialists in Pasadena TX 77504 
Digital Imaging
Three types of digital radiography systems are used: charge-coupled device CCD (direct system), complementary metal oxide semiconductor CMOS (direct system), and excitable phosphor PSP (indirect system). Digital X-rays reduce radiation exposure by 80% compared to conventional plain film photography.
Computed Tomography (CT)
It is primarily used to image complex facial fractures such as the frontal sinus, nasal ethmoid region, and orbit. CT can be used to locate the fracture prior to surgical reduction and stabilization. In particular, it allows to detect fractures without dislocations, which are not well detected in 2D images. CT provides better localization of the impacted tooth and its relationship with the adjacent anatomy. This is very useful when surgically removing impacted teeth.
Cone Beam Computed Tomography (CBCT)
CBCT radiation dose is much lower than conventional CT scan. It has much higher resolution and less artifacts than CT. CBCT can accurately diagnose a variety of medical conditions, developmental abnormalities, and trauma, and can be used for implant planning.
Request an appointment for the best radiology specialists in Pasadena TX 77504 
Magnetic Resonance Imaging (MRI)
Used for imaging soft tissue lesions of salivary glands, TMJs and tumor staging. Great for diagnosing internal defects in the TMJ.
Ultrasound (US)
It is an important diagnostic tool for cases where MRI is contraindicated. It can be used for detecting pathologies of salivary glands and TMJ. It is a non-ionizing form of radiation, so it is much less harmful.
Nuclear Medicine
Nuclear medicine is emerging as a useful imaging modality for diagnosing various oral and maxillofacial diseases including inflammatory lesions to carcinomas. Majorly used for staging and detecting metastasis of carcinomas.
Request an appointment for the best radiology specialists in Pasadena TX 77504 

What is the role of a radiologist?
Your radiologist is also a doctor that has particular knowledge in diagnosing and treating a patient with disease or injury. He specializes in imaging techniques like CT-scan, MRI, PET, nuclear medicine, fusion imaging, and ultrasound.
As these many techniques involve radiation, radiologists need to get training in radiation safety and precaution. The radiologist must interpret the images appropriately to the physicians. His role in radiology is:
Treating disease using radiation oncology or carrying out the image-guided therapeutic intervention. Also, performing a task that results in minimal invasion.
They act as an expert to your involved doctor or physician. As he aids him/her or suggests him proper treatment, helps in interpreting the diagnosis, and using the result in your treatment.
Directs radiology technician who operates the radiology machine for required performance resulting in the quality test result.
Recommends people if they require any more treatment or examination, if necessary, with the consultation of your doctor.
Referring to other test results with imaging results and co-relating them for proper analysis.
Clinic- Lonestar Family Dental in Pasadena TX 77504 by Dr. Shoaid Ahmed