Your Children Can Brush and
Floss With Pleasure.
Children need to keep themselves healthy. Oral health is essential, and one should maintain it to reduce future health concerns. There is always some concern with children not brushing their teeth. However, According to Children Can Brush at Pasadena this can improve by engaging and becoming an example for children. When parents show their children when and what's the best way to brush their teeth, children will follow. Flossing teeth is essential as it keeps the teeth clean.
Children must make it a habit to brush twice a day. To make the interest of kids develop in this healthy activity, there are specific steps that parents can follow,
Contact:- Children Can Brush at Pasadena
Lead by Example:
Kids love to mimic their elders, and when parents set up an example, kids eventually tend to follow them. So, parents' habit of brushing in front of children will set a good tone.
Make them Brush to the music:
Children are amused and do things with the flow when music is playing. They will eventually enjoy flossing and brushing to the music alongside. It will create a healthy habit, and their smile will be more glowing. Kids will keep on singing while brushing, and this activity will be engaging for them.
Play games while flossing and brushing:
Make brushing a game for children, and they will delightfully find it interesting. Their minds will eventually convince them to clean teeth with interest.
Rewards:
Children love rewards. Parents should set up a target and reward them if they brush twice a day the whole week. These rewards will interestingly amuse children to brush and floss every time.
Make it Special:
Make the brushing experience a unique one for children by giving them brushing kits with stickers. Using stickers of their favourite cartoons or superheroes can fascinate them towards brushing and flossing.
Contact:- Children Can Brush at Pasadena
Regular Dental Clinic Check-ups:
Dental check-ups are necessary for children to take care of their oral hygiene, and it will create a practice towards regular check-ups when you take them to the nearby dental clinic routinely. Children love to smile and be happier. Brushing and flossing teeth will make their smile even prettier. The results of regular brushing will also keep their oral health sound and their smile brighter. (Children Can Brush)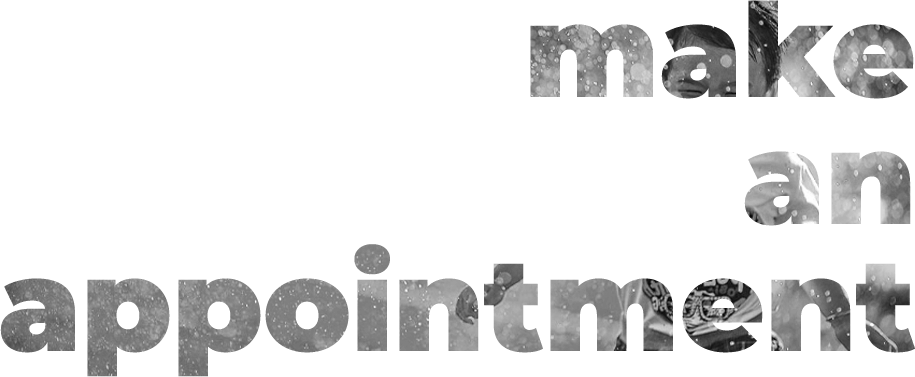 !
Contact:- Children Can Brush at Pasadena
Address : 3701 Shaver street,
Pasadena, Texas , 77504
Phone No. 3463880505
Fax No. 346-388- 1114
Email us at
Isfdental1@outlook.com