Why is Good dental equipment necessary?
Any equipment related to health and safety is essential in the world. Similarly, dental equipment for dentists is essential. Without it, they will not be able to provide the services to the patients visiting dental clinics. However, it is also essential to maintain the equipment and keep them away from bacterias and microorganisms. High-quality dental instruments are expensive and come with regulations to ensure cleanliness and safe use.
In the daily use and busyness in treating the patients in the dental clinic, one might overlook the basic safety and efficiency of the dental tools. So certain basics should be followed in order to keep the equipment in good condition. Dental instruments should be transported carefully in a dental hospital or clinic from one room to another. They should be rinsed carefully to cleanse the germs from the equipment entirely.
It is not just about the expensive equipment, and it is more about dealing with patients' dental issues. Dentists are at the front-line in the war against tooth infections, several bacterias that affect oral health. The Centers for disease control (CDC) issued specific instructions, and they are the classified standards for processing dental tools to avoid diseases in patients, health workers, and other staff.
Maintaining dental equipment is itself a more significant challenge. Contaminated surfaces can re-contaminate hands, and that can pollute the instruments. Even if a dentist avoids the surfaces, the contamination can be attached to instruments through reception tables and doorknobs.
Selecting the right dental equipment is also crucial as enacting an environmental infection prevention strategy is the foremost step. There are specific rules and regulations to guarantee high-quality instruments.
The dental clinics should ensure the proper use of those instruments. There should be guidelines and procedures for dental tools, and Those practicing dentistry should follow SOPs. Disinfectants are essential to kill the bacterias and purify the instruments.
To ensure the safety of patients, there are protocols set up to avoid infections. Proper servicing and care of the dental equipment and tools and safe surgery assure good health. Advanced dental centers use advanced and modern tools and keep them safe and sound. They set standards for others because patients' health is always the priority for any doctor.
OSHA and HSE have established protocols to ensure the safety of workers, and workers should protect their patients and customers. This prevents them from putting themselves or their patients at high risk of infections.
So, keeping good dental equipment is really important to mitigate the risk of spreading infections and bacteria, and it is equally necessary for the well-being of the patients' oral health.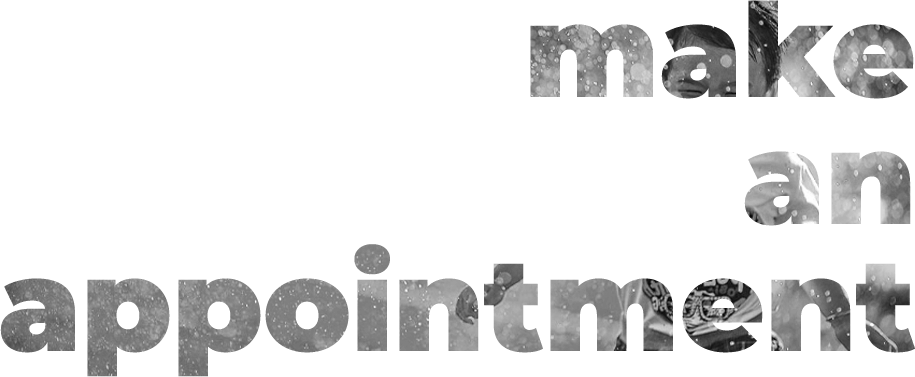 !
Address : 3701 Shaver street,
Pasadena, Texas , 77504
Phone No. 3463880505
Fax No. 346-388- 1114
Email us at
Isfdental1@outlook.com