Know About The Signs Of
Cavity Formation​
Cavity Formation in Pasadena
Cavities are one of the most common tooth problems faced by people. It comes to people as a surprise package when they visit the dentist for a regular dental checkup, regardless of age. However, it can be prevented by following the dental guides and steps. If you wait too long to treat the cavities, bacteria may spread to other parts of the mouth. It is essential to know about the symptoms before it leads to tooth decay.
If you feel any of the following symptoms, make sure to get them treated to avoid Cavity Formation​
Contact:- Cavity Formation in Pasadena
Tooth Sensitivity:
The sensitivity of the tooth increases in the presence of the cavity. Your tooth might feel pain when you consume the hot or cold thing. At other times, you will feel nothing. It happens because the bacteria is thinning out your enamel that protects the nerves in the teeth.
TOOTHACHE:
It is a very known symptom of a cavity. It will cause itching and irritation. It will hurt when you bite down any candy or sweets. When you feel a toothache, you should see your dentist at the earliest.
BAD BREATH:
When the bacteria spread and your tooth decays, that is when bacteria causes bad breath. It will cause a bad taste in the mouth. One should visit a nearby dental clinic as soon as they detect this symptom to avoid any further dental problems.
Dark Spots on tooth:
There will be a dark spot on the infected tooth whenever there is a cavity. Cavity stains may be white, brown, or black. If you see these spots, bacteria are making their way to the enamel.
Pus:
The pus can be very painful. It can cause fever and swell your glands. Only dentists can help you stop pus, and they prescribe antibiotics to remove the pus at the earliest.
Contact:- Cavity Formation in Pasadena
Holes in teeth:
If you feel decay in your teeth, it is probably a cavity. One should get fillings from the nearby dental clinic.
These are very few symptoms of the cavity that help you detect cavity signs at the earliest and help you get it treated very soon. There are some steps that one can follow to avoid cavities and keep oral health intact.
Brushing teeth twice a day.
Flossing regularly.
Regular dental checkups.
Avoid acidic and sugary foods and drinks.
One can ensure oral health and avoid the pain by making the above prevention steps their habit.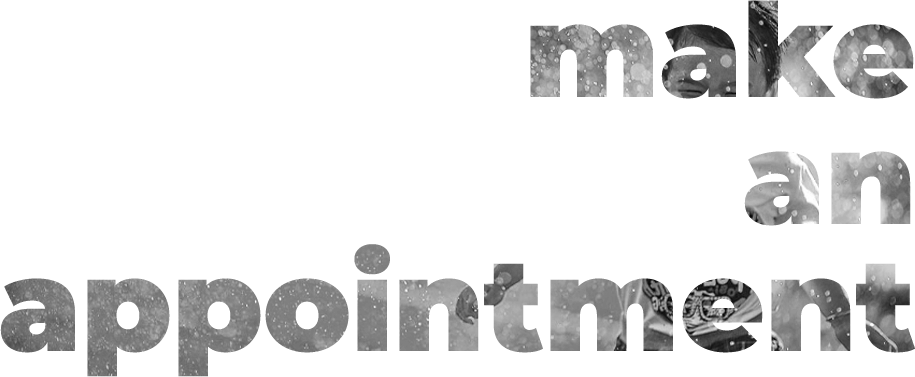 !
Contact:- Cavity Formation in Pasadena
Address : 3701 Shaver street,
Pasadena, Texas , 77504
Phone No. 3463880505
Fax No. 346-388- 1114
Email us at
Isfdental1@outlook.com